Earn 0.5 clock hour toward your Certified Meeting Professional certification or re-certification in Domain A: Strategic Planning. For more info on how to get CE credits, click here!

Webinar live date: February 6, 2019 at 2pm ET / 11am PT
With more and more Millennial and Gen Z attendees at meetings, their preferences and expectations must be accounted for. One big expectation they have for in-person events is to build lasting connections with fellow attendees; otherwise, they'll ask why the event wasn't simply done virtually. Therefore, planners must create opportunities for attendees to interact in stimulating ways during time spent outside the formal meeting sessions.
Longtime event-industry veterans Walt Galanty and Lin Guba will present a variety of activities to get attendees to open up, connect, and bond during a business event. 
Attend this webinar to learn:
How to broaden the way you think about creating interpersonal connections among your attendees.
How to leverage the host facility and local destination to create fun and memorable experiences.
How to satisfy the objectives of both your attendees and the meeting host.
Speakers: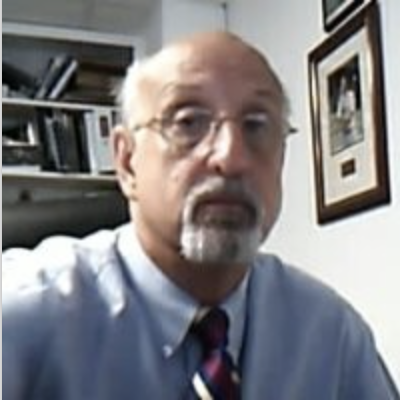 Walter Galanty
President, AIM Meetings and Events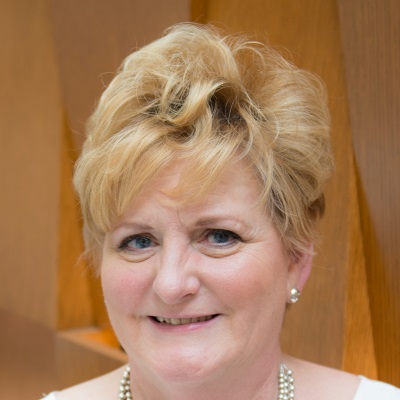 Lin Guba, CMP, CMM
Senior Director, Meetings, International Economic Development Council
Moderator: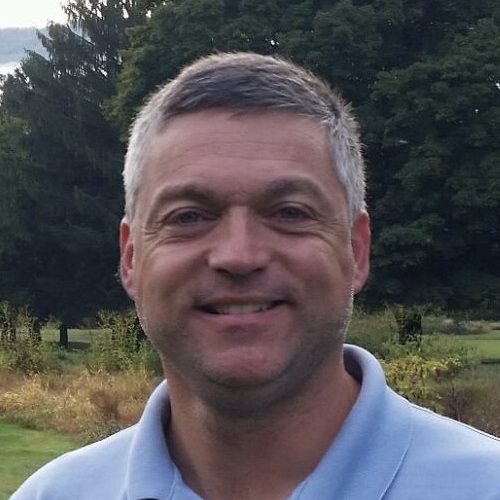 Rob Carey
Senior Content Producer, MeetingsNet

---
Exclusively sponsored by: