Earn 0.5 clock hour toward your Certified Meeting Professional certification or re-certification in Domain A: Strategic Planning. For more info on how to get CE credits, click here.
Live webinar date: February 22, 2018, at 2 p.m. ET - 2:00pm ET / 11:00am PT
Meeting success begins with delivering experiences that make attendees want to engage, learn, and come back the next time. To do that, you've got to understand your audience: what motivates them, what excites them, what makes them engage or disengage. Join MeetingsNet for a discussion of the high-level characteristics of six different attendee personas—brand fanatics, knowledge seekers, social butterflies, reluctant attendees, inspiration seekers, and tech-savvy networks—and recommendations for tailoring events to connect with what your participants value. 
In this webinar, you'll learn
• The characteristics of six common meeting attendee types
• What drives each attendee type to attend conferences
• How to make your conference more welcoming to each attendee type
Speaker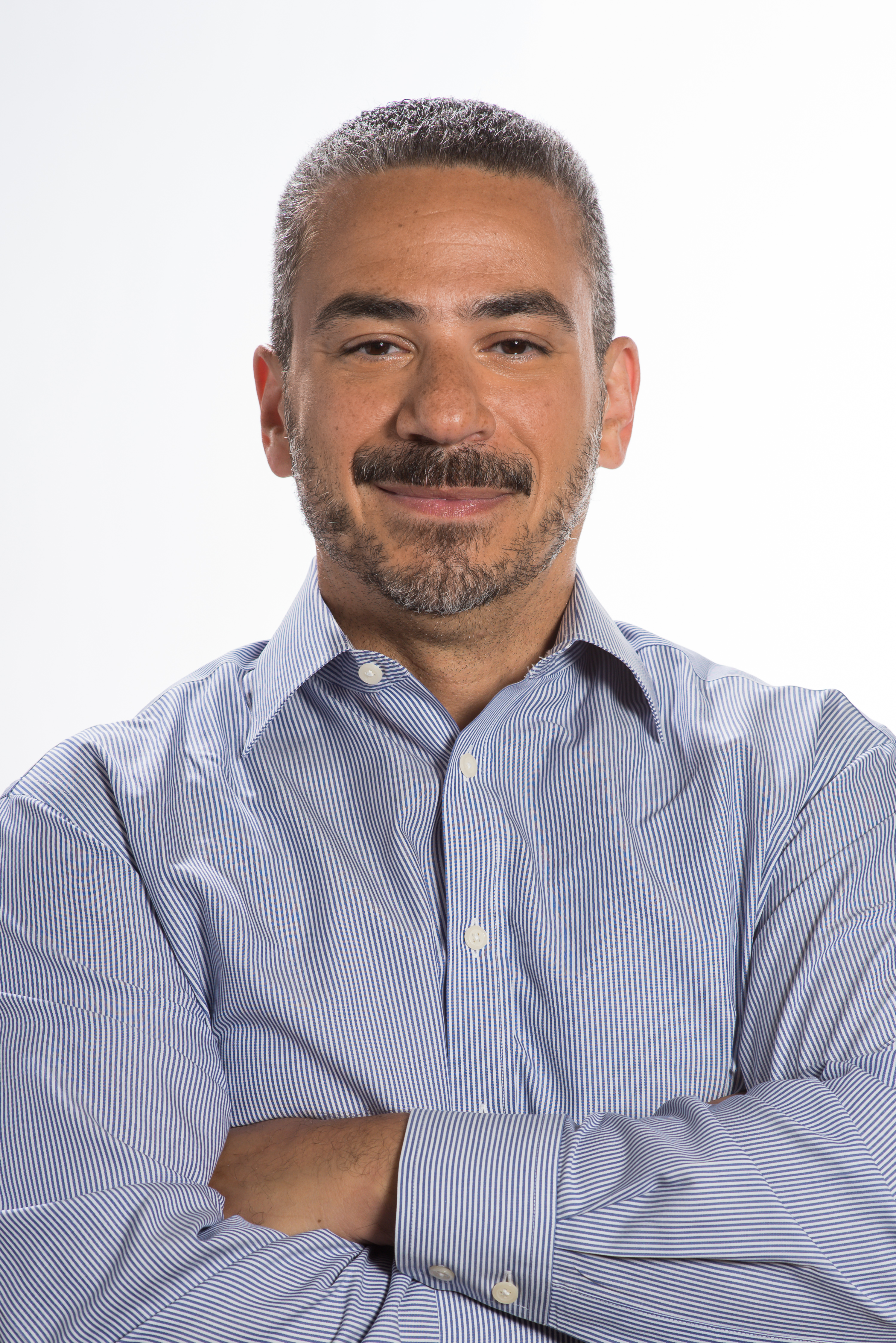 Milton Rivera, American Express Meetings & Events
Moderator
Sue Pelletier, Editor, MeetingsNet
Sponsors: