Earn 0.5 clock hour toward your Certified Meeting Professional certification or re-certification in Domain A: Strategic Planning. For more info on how to get CE credits, click here.
Webinar Live Date: January 25, 2018 at 2pm ET / 11am PT
You may think you don't have to worry about Europe's new General Data Protection Regulation, which as of May 2018 will change everything about how event organizers collect, process, and protect European attendees' personal data. But if you host events in Europe, or have European citizens or residents come to your meetings anywhere in the world, you do.  And the cost of noncompliance is steep—we're talking $20 million euros, or about $23 million U.S.
Don't risk your organization's financial well-being. Register for this half-hour webinar and learn:
• What GDPR is, why it's happening, and why it matters to meeting planners throughout the world
• What planners will need to be able to demonstrate to stay in compliance
• What the impact of GDPR will be on events
Registration for the webinar also will score you access to resources for checklists, questions to ask tech vendors, and more.

Speaker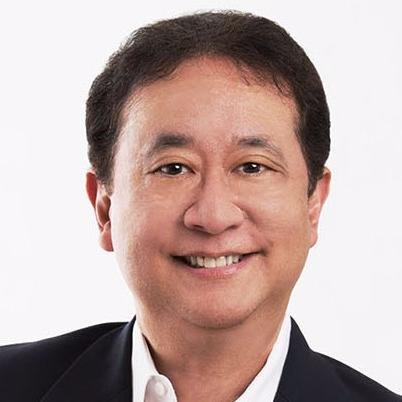 Kevin Iwamoto, Senior Consultant, GoldSpring Consulting

Moderator
Sue Pelletier, Editor, MeetingsNet
 Sponsors