Earn 1 clock hour toward your Certified Meeting Professional certification or re-certification in Domain A: Strategic Planning. For more info on how to get CE credits, click here.
Webinar live date: April 26, 2018 at 2pm ET / 11am PT
You're not alone—we are all dizzy from the rapid pace of state law changes relating to medical meetings! Join us for a discussion on the myriad of ways that these changes impact life sciences meetings and events. Among the topics we'll cover: the state of New Jersey's latest changes; some of the trends we are seeing with how pharmaceutical manufacturers and prescribers are managing the state regulatory environment; and best practices to keep your knowledge current.
During this one-hour webinar, you'll:
Learn about some of the state laws applicable to life sciences meetings that were enacted in 2017 and early 2018
Learn about the legislative landscape for 2018 and beyond
Identify some of the ways life science meeting managers are navigating these changes
Discover best practices to help you keep current on the latest in the fast-moving field
Speaker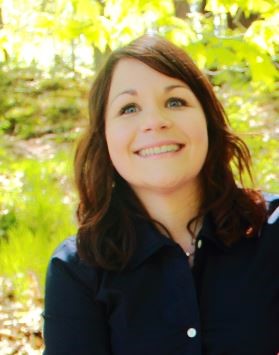 Laura Konwinski
Director of Compliance, BCD Meetings & Events' Life Science Community
Moderator
Sue Pelletier
Content Director, MeetingsNet
Disclaimer: This presentation is designed to provide general information for educational purposes only. The presentation should not be used as a substitute for competent legal advice from an attorney in your state or jurisdiction. The materials presented in this presentation may not reflect the most current legal developments. BCD Meetings & Events LLC is not responsible for any errors or omissions in the content or for any damages arising from reliance on information contained in the presentation.
Sponsored by:

Register below: