Usually, I write about a city or a small country in these wrapups, trying to capture the essence of a whole place. But I just went to such a unique hotel that I think it deserves its own space.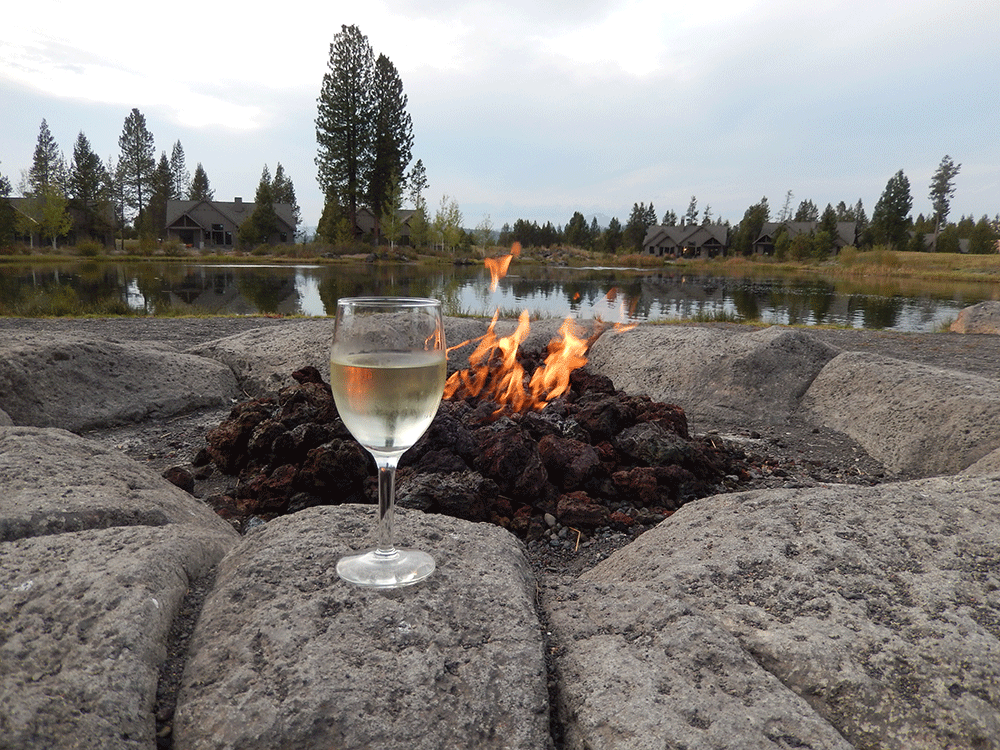 Register to view the full article
Register for MeetingsNet.com and gain access to premium content including the CMI 25 Listing, our monthly digital edition, the MeetingsNet app, live and on-demand webinars, and much more.