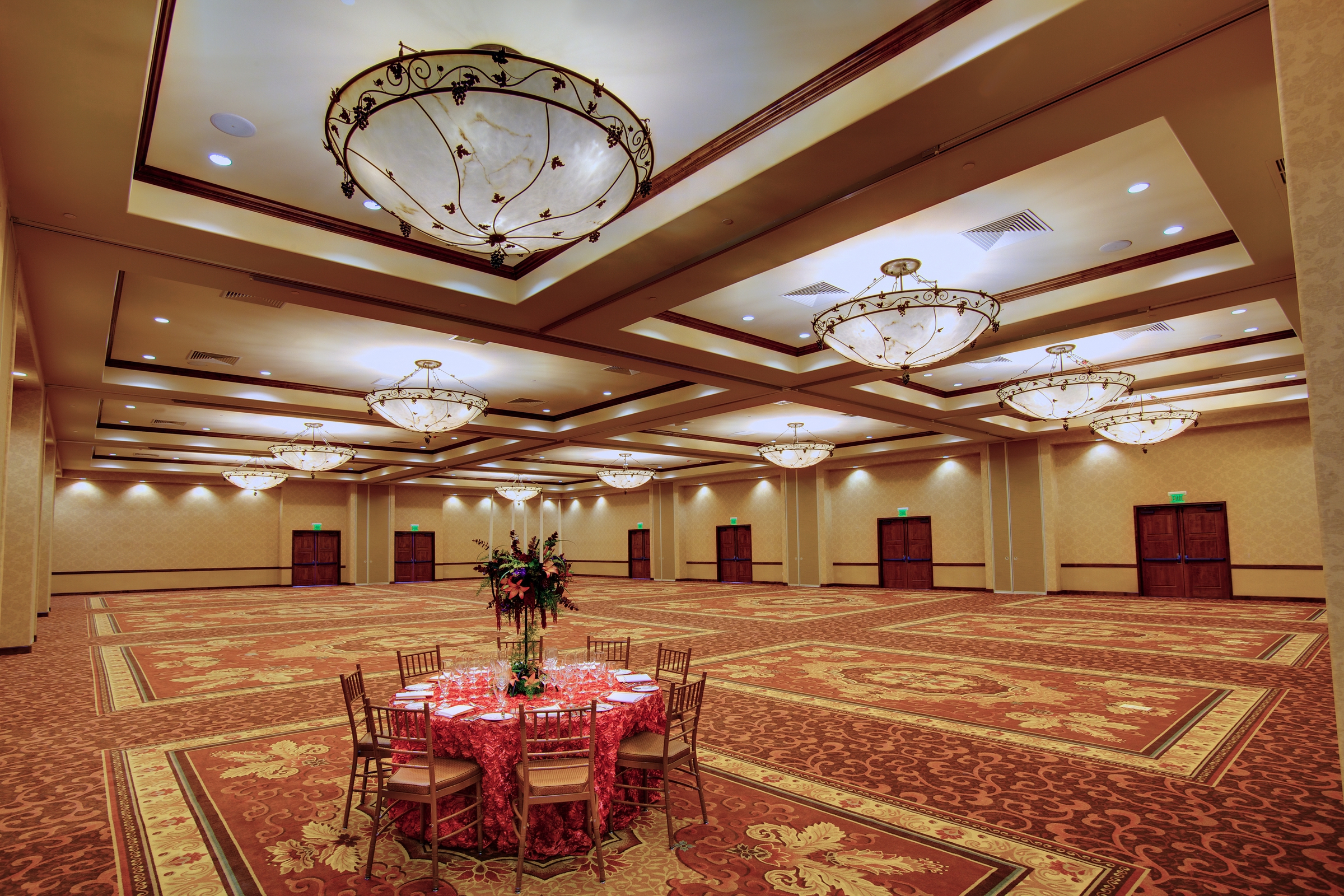 The Meritage Resort and Spa in Napa, Calif., recently announced the completion of its $40 million, 19-month-long expansion. With 165 new guest rooms and suites, the hotel can accommodate more than double the guests.
Meritage is now home to the two largest ballrooms in the Napa Valley: the 10,490-square-foot Merita
Register to view the full article
Register for MeetingsNet.com and gain access to premium content including the CMI 25 Listing, our monthly digital edition, the MeetingsNet app, live and on-demand webinars, and much more.