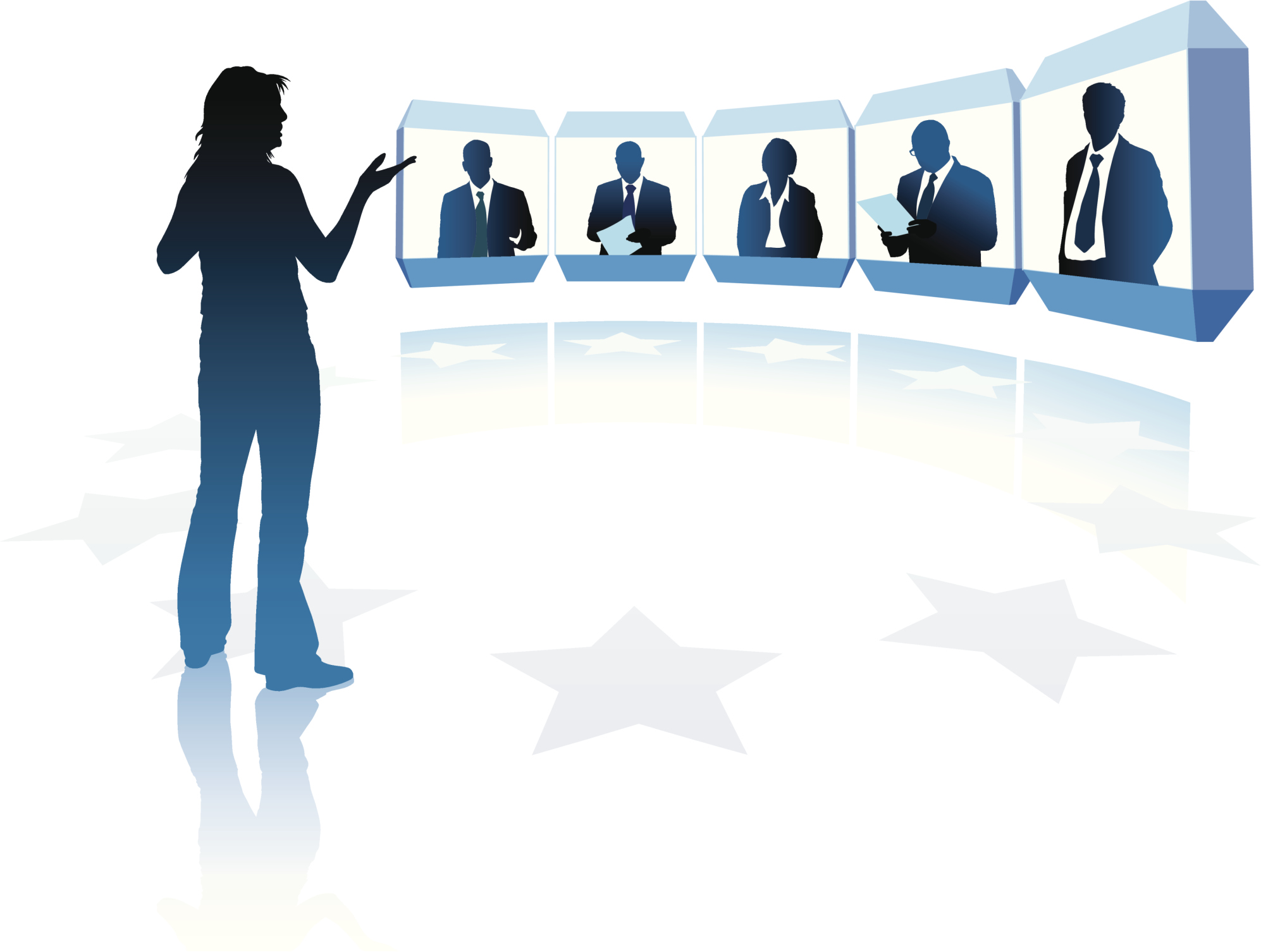 Nowadays, a lot of meeting planning is done through videoconferencing and other forms of virtual meetings. So you're probably familiar with this scenario:
You log on to Google Hangouts and wait for your team to arrive. 
Bob's face appears on screen, but you can't hear his voice. Maria's Wi-Fi connection isn't stable, and she
Register to view the full article
Register for MeetingsNet.com and gain access to premium content including the CMI 25 Listing, our monthly digital edition, the MeetingsNet app, live and on-demand webinars, and much more.