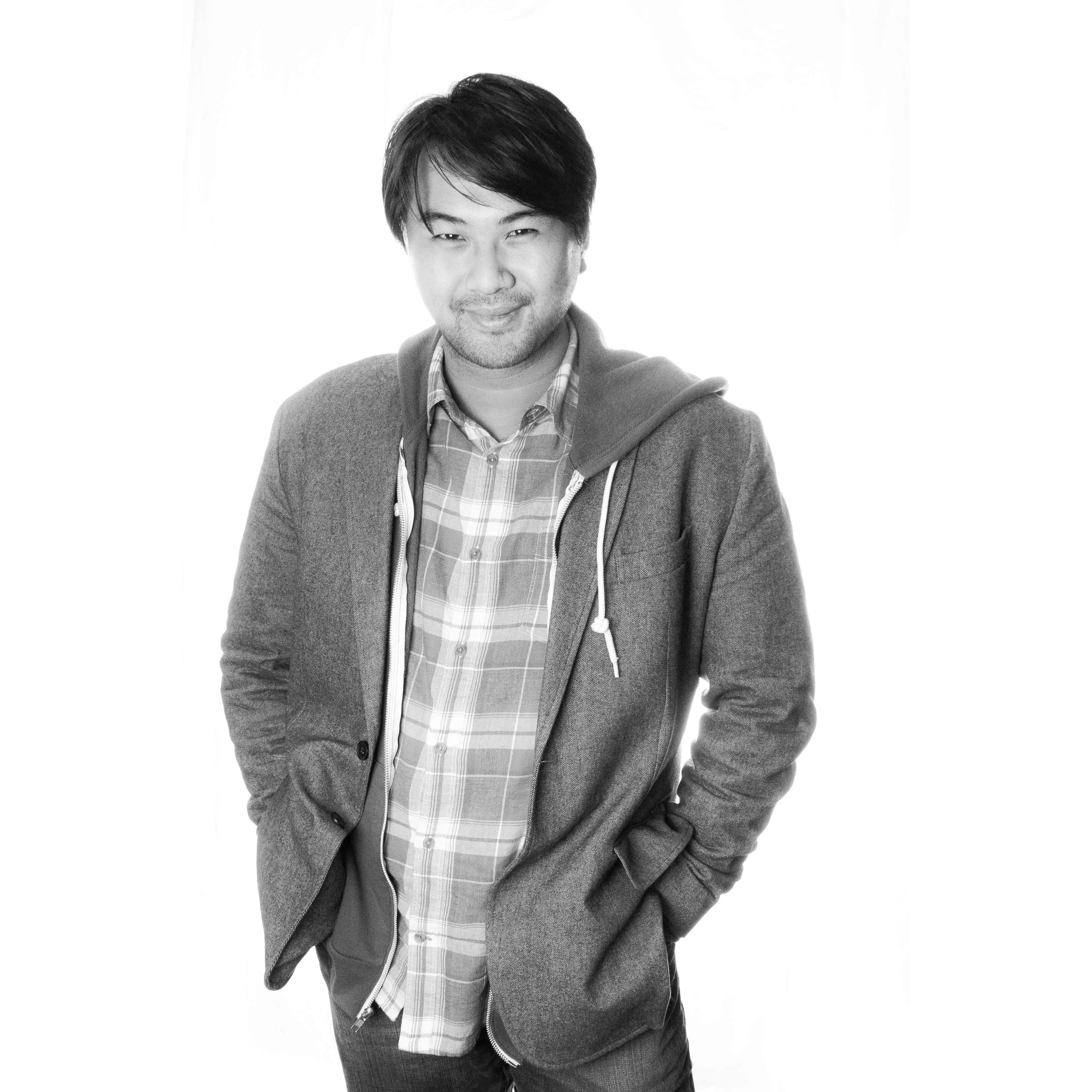 If you and your organization aren't talking about the Internet of Things yet, you will soon enough.
Those of you who have thermostats talking to you at night, or who wear a FitBit
Register to view the full article
Register for MeetingsNet.com and gain access to premium content including the CMI 25 Listing, our monthly digital edition, the MeetingsNet app, live and on-demand webinars, and much more.
Already a member? Log in.