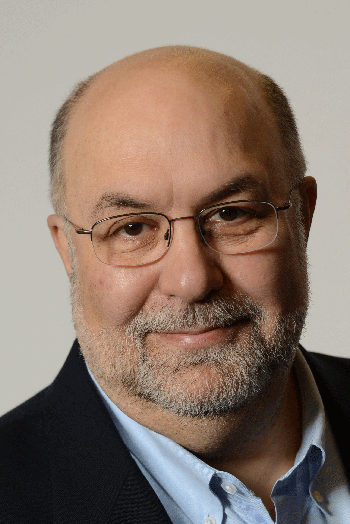 Over the years I have written numerous articles about designing and implementing meetings management programs, and in all those years I have been consistently perplexed as to why organizations do not mandate the need to follow the meetings policy.
Register to view the full article
Register for MeetingsNet.com and gain access to premium content including the CMI 25 Listing, our monthly digital edition, the MeetingsNet app, live and on-demand webinars, and much more.
Already a member? Log in.