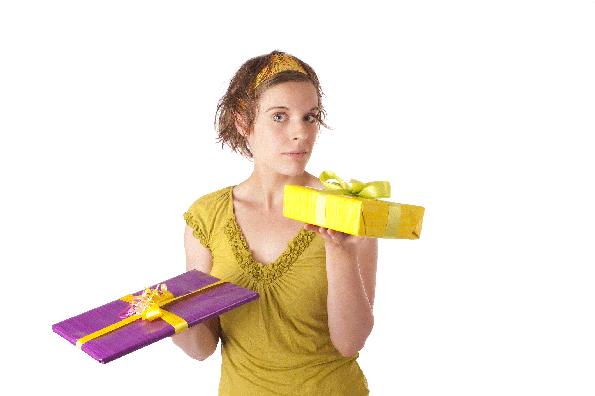 Your speaker did a wonderful job of tailoring her presentation to your audience and delivered a valuable session full of takeaways and interaction. Is her fee thanks enough, or should you give her a gift as well?
You might be surprised to learn that, according to an informal survey of successful speakers from the U.S., the U.K., and Canada,
All access premium subscription
By registering on MeetingsNet now, you'll not only unlock the current content, you'll also gain access to exclusive premium content.
REGISTER FOR COMPLETE ACCESS (VALID EMAIL REQUIRED)