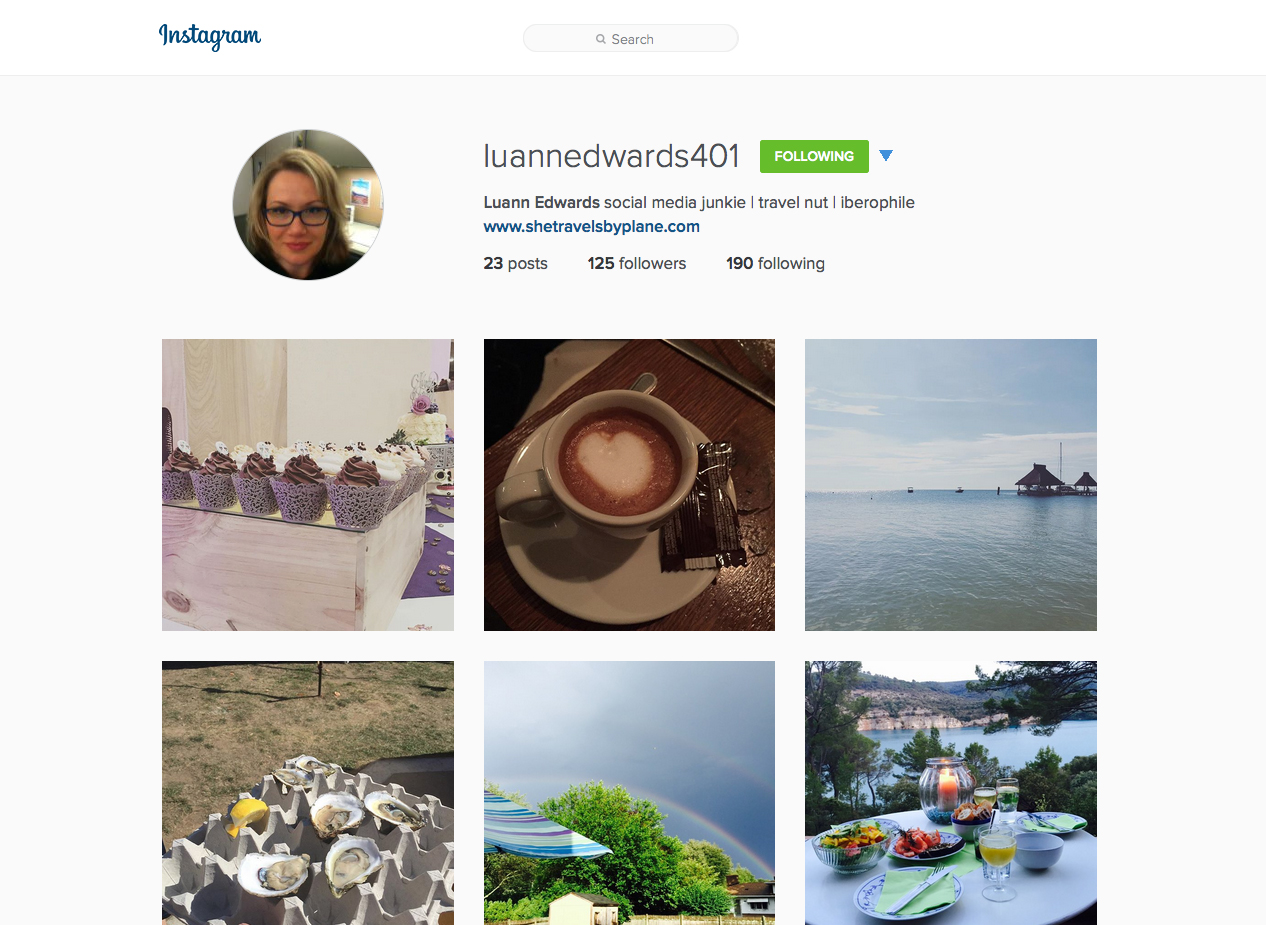 Social media users tend to fall in one of two camps: Those who love it when their friends post pictures of their meals, and those whose friends don't know how to take good food pictures.
Okay, I jest. Social media—and, in this case, Instagram—is so much more than photos of someone's lunch. (For the record, I think food photos
Register to view the full article
Register for MeetingsNet.com and gain access to premium content including the CMI 25 Listing, our monthly digital edition, the MeetingsNet app, live and on-demand webinars, and much more.