What's your worst-case meeting scenario? A terrorist attack? A tornado strike on your venue? An attendee turning violent? A speaker dying on the dais? A website hack that exposes your participants' personal information?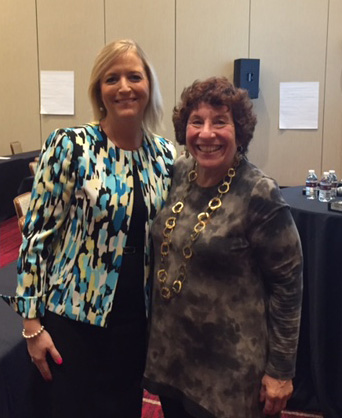 Register to view the full article
Register for MeetingsNet.com and gain access to premium content including the CMI 25 Listing, our monthly digital edition, the MeetingsNet app, live and on-demand webinars, and much more.