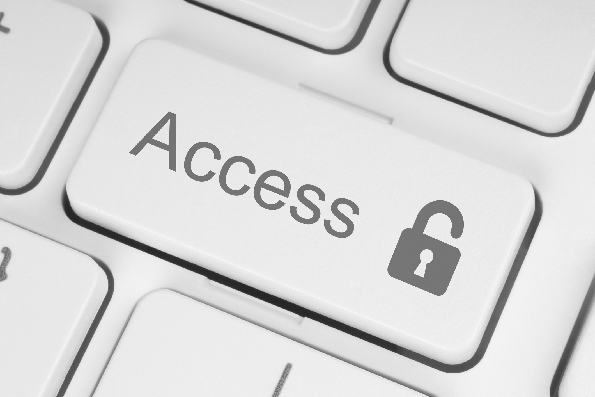 Have you ever wondered if your convention center has an emergency Epi-Pen—and someone who knows how to use it? Or where to find the all-night pharmacy that's closest to your host hotel?
The Event Services Professionals Association recently launched a new toolkit designed to make it easier for you to get the answer to these and man
All access premium subscription
By registering on MeetingsNet now, you'll not only unlock the current content, you'll also gain access to exclusive premium content.
REGISTER FOR COMPLETE ACCESS (VALID EMAIL REQUIRED)