NOMINATE YOUR FAVORITE PROPERTIES AND ENTER TO WIN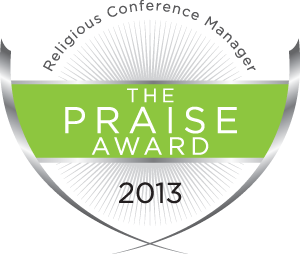 We have a new award joining our Awards Program... Introducing the Praise Award
Which hotels provided top-quality service?
Which CVBs would you deem a must for future meetings?
Which convention centers blew you away?
Register to view the full article
Register for MeetingsNet.com and gain access to premium content including the CMI 25 Listing, our monthly digital edition, the MeetingsNet app, live and on-demand webinars, and much more.