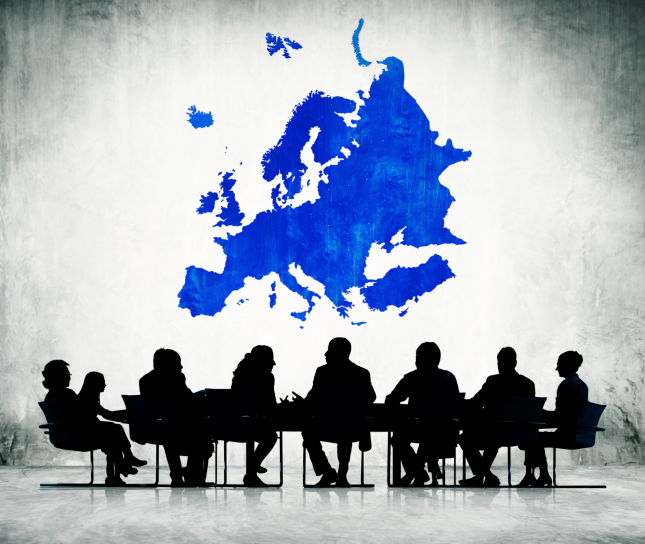 Each year, tens of thousands of healthcare professionals from around the world attend medical conventions in the United States. This geographic diversity of international attendees has lifted U.S.–based meetings into position as the premier location to present the most current and late-breaking science.
But this trend towar
Register to view the full article
Register for MeetingsNet.com and gain access to premium content including the CMI 25 Listing, our monthly digital edition, the MeetingsNet app, live and on-demand webinars, and much more.