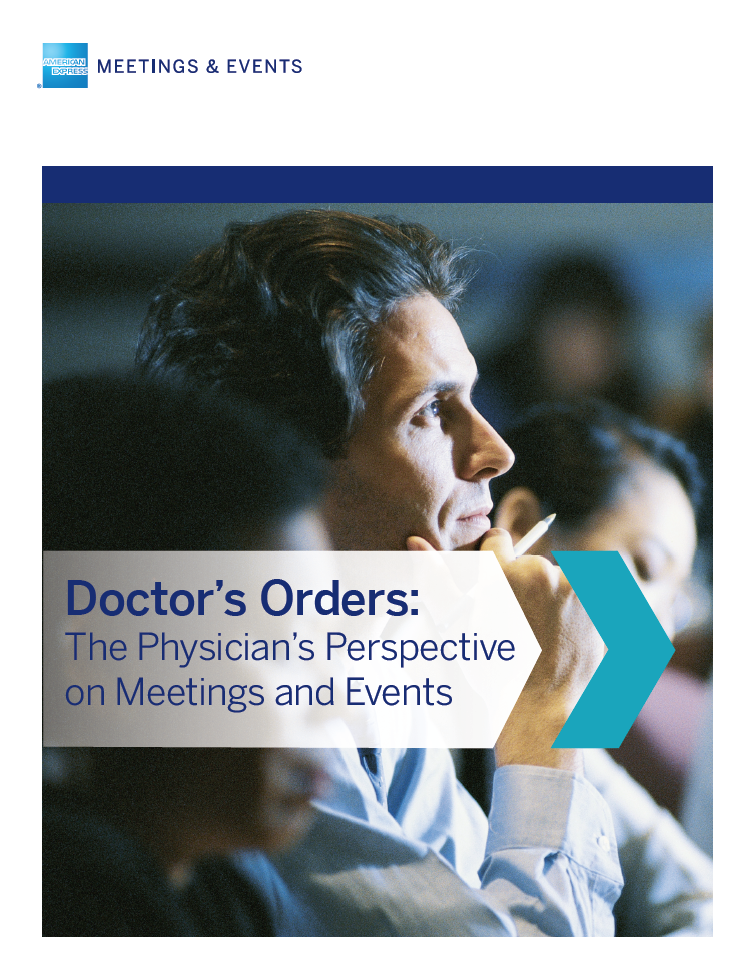 With physicians saying they're invited to twice as many pharmaceutical company–organized meetings as they can actually attend, it's important that those who organize these meetings understand how to make their activities worth physicians taking time away from their practices and families.
According to
Register to view the full article
Register for MeetingsNet.com and gain access to premium content including the CMI 25 Listing, our monthly digital edition, the MeetingsNet app, live and on-demand webinars, and much more.
Already a member? Log in.