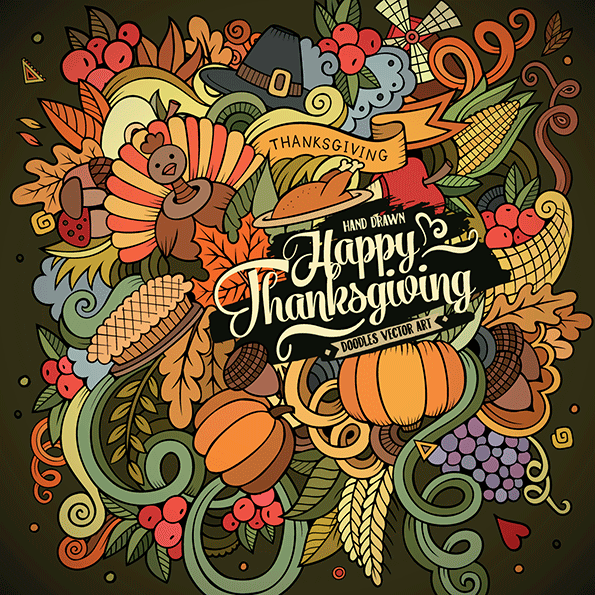 Thanksgiving is a day for gratitude, along with a lot of family time, parades, football games, and laughter. But of course, it's also about the food! Here are a few of the recipes we at MeetingsNet have found to be crowd-pleasers. Since we haven't started cooking yet, the photos are the closest we could find to the real dishes.
Baked, M
Register to view the full article
Register for MeetingsNet.com and gain access to premium content including the CMI 25 Listing, our monthly digital edition, the MeetingsNet app, live and on-demand webinars, and much more.