I'm not sure about you, but I don't rank RFPs high on my "what I love about my job" list. There's often so much back and forth that I end up drained by the end of the process. But the reality is RFPs are a necessary evil when it comes to venue selection.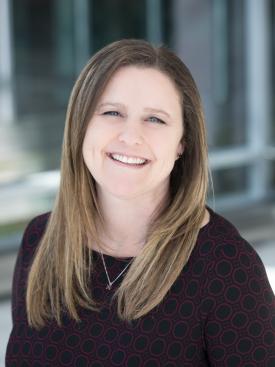 All access premium subscription
By registering on MeetingsNet now, you'll not only unlock the current content, you'll also gain access to exclusive premium content.
REGISTER FOR COMPLETE ACCESS (VALID EMAIL REQUIRED)