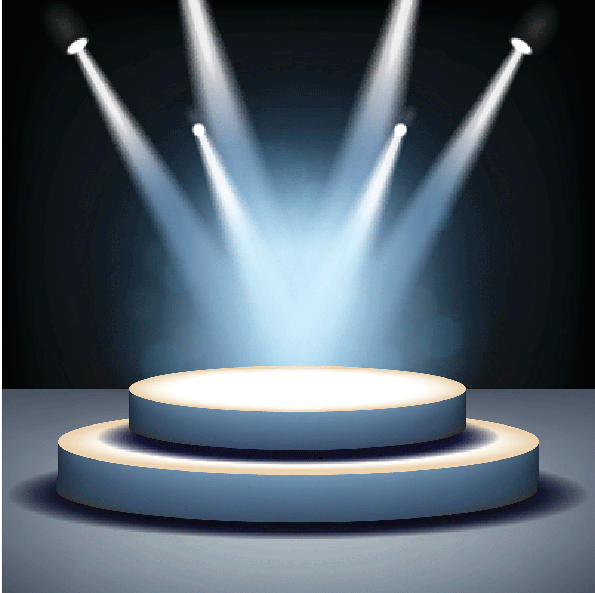 You walk into the convention ballroom and immediately recognize that this meeting is going to be different.
The stage is not at the front of the room, but in the middle of the room. There is no lectern—no "front" to the stage. The chairs are placed closely around all sides of the stage, with highboy tables lining the back ring of c
Register to view the full article
Register for MeetingsNet.com and gain access to premium content including the CMI 25 Listing, our monthly digital edition, the MeetingsNet app, live and on-demand webinars, and much more.