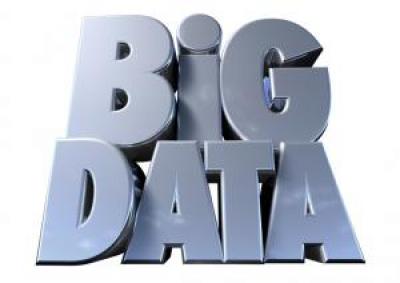 Big data means different things to different people. Or, perhaps more pertinent to the global events industry: It means different opportunities for different organizations, depending on how you slice and dice it.
ICCA, the International Congress and Convention Association, has introduced the concept of using big data to identify potential local ambassa
Register to view the full article
Register for MeetingsNet.com and gain access to premium content including the CMI 25 Listing, our monthly digital edition, the MeetingsNet app, live and on-demand webinars, and much more.