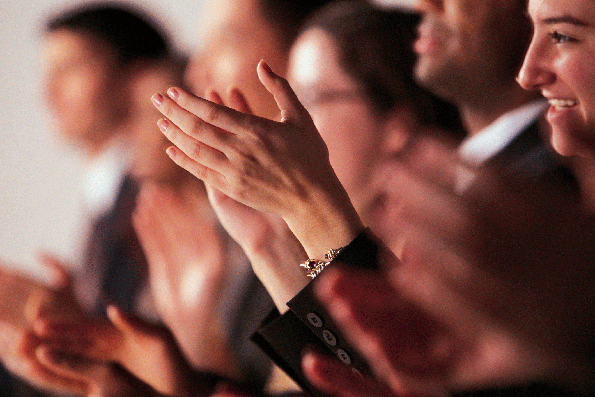 Event planners and conference hosts all share the same concern: "Will attendees find this event helpful and useful?" You need to get the right people to your events to help both your clients and your attendees achieve their meeting objectives. That's why you need a thoughtful approach to audience acquisition long before the event begins.
All access premium subscription
By registering on MeetingsNet now, you'll not only unlock the current content, you'll also gain access to exclusive premium content.
REGISTER FOR COMPLETE ACCESS (VALID EMAIL REQUIRED)