Today's guest post is by speaker, author, and all-around awesome Aussie Neen James.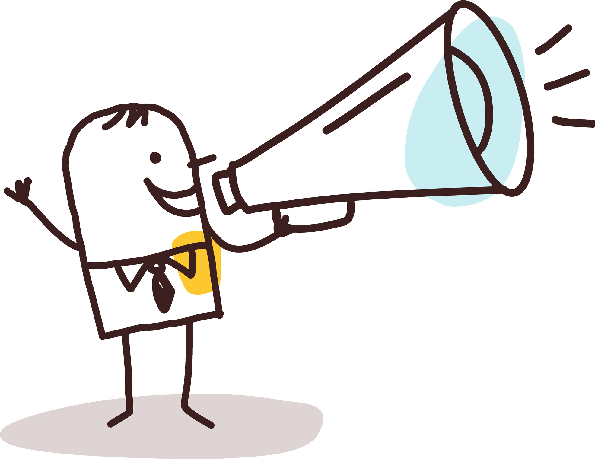 A speaker is responsible for more than just being fabulous at your event. As busy meeting professionals you can—and should—expect more from your speakers.
There are many zero-budget ways speakers can add value to your next event and ma
All access premium subscription
By registering on MeetingsNet now, you'll not only unlock the current content, you'll also gain access to exclusive premium content.
REGISTER FOR COMPLETE ACCESS (VALID EMAIL REQUIRED)