Nearly one-quarter of the members of the International Congress and Convention Association are in meetings management. Many of them attend, with their supplier colleagues, ICCA's four-day congress each year to learn about the very latest in business trends affecting global meetings, particularly those in the association sector. ICCA has more than 1,000 members in 92 countries.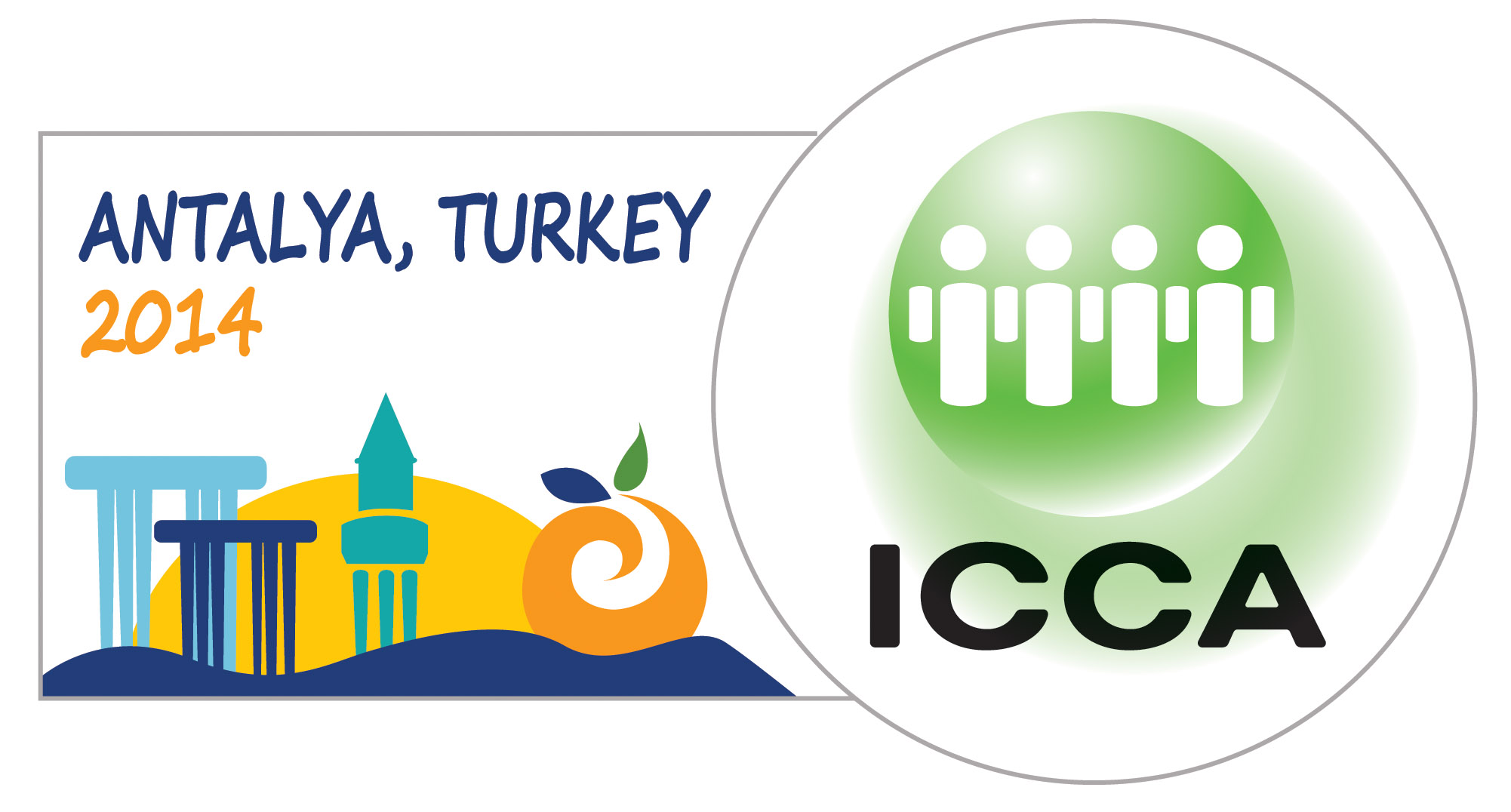 Register to view the full article
Register for MeetingsNet.com and gain access to premium content including the CMI 25 Listing, our monthly digital edition, the MeetingsNet app, live and on-demand webinars, and much more.