Haven't planned a cruise meeting lately, or ever? We've got an overview of trends, a guide to ship categories, and lots of photos to give you a feel for the state of cruising today. Customize your corner of a mega ship, charter a smaller ship and create your own itinerary, or anything in between. Here's what's new: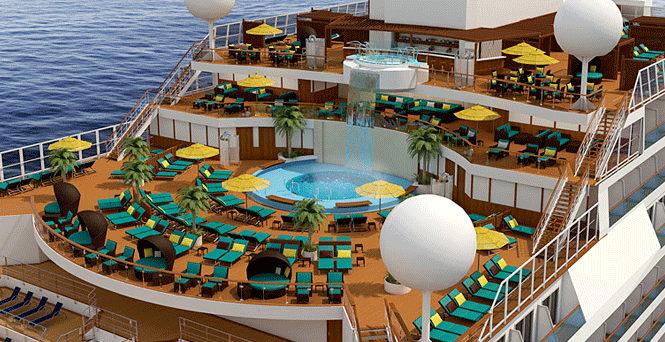 Register to view the full article
Register for MeetingsNet.com and gain access to premium content including the CMI 25 Listing, our monthly digital edition, the MeetingsNet app, live and on-demand webinars, and much more.