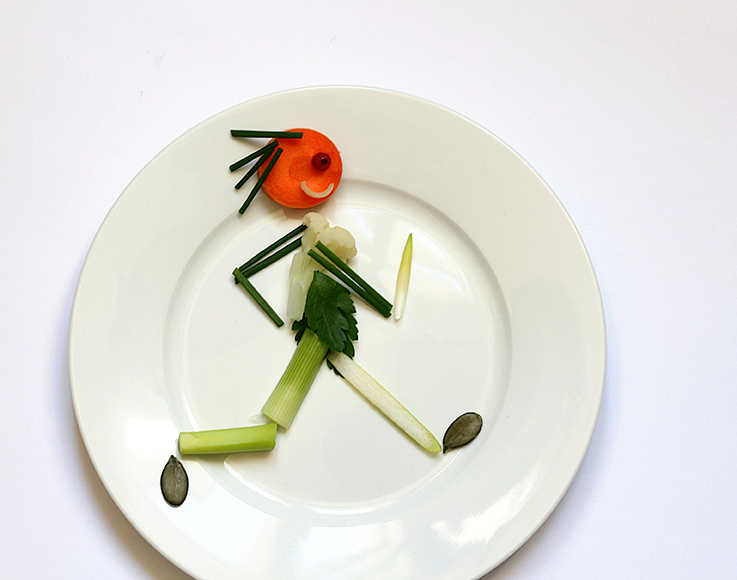 How can you tell if your meeting needs a healthy makeover? Here are a few obvious signs:
• Your attendees live from coffee break to coffee break, keeping energy up in between by popping tabletop mints and pastries smuggled in from the break tables.
• About an hour post-lunch, you need to pass out toothpicks to prop up sagging eyelids
Register to view the full article
Register for MeetingsNet.com and gain access to premium content including the CMI 25 Listing, our monthly digital edition, the MeetingsNet app, live and on-demand webinars, and much more.