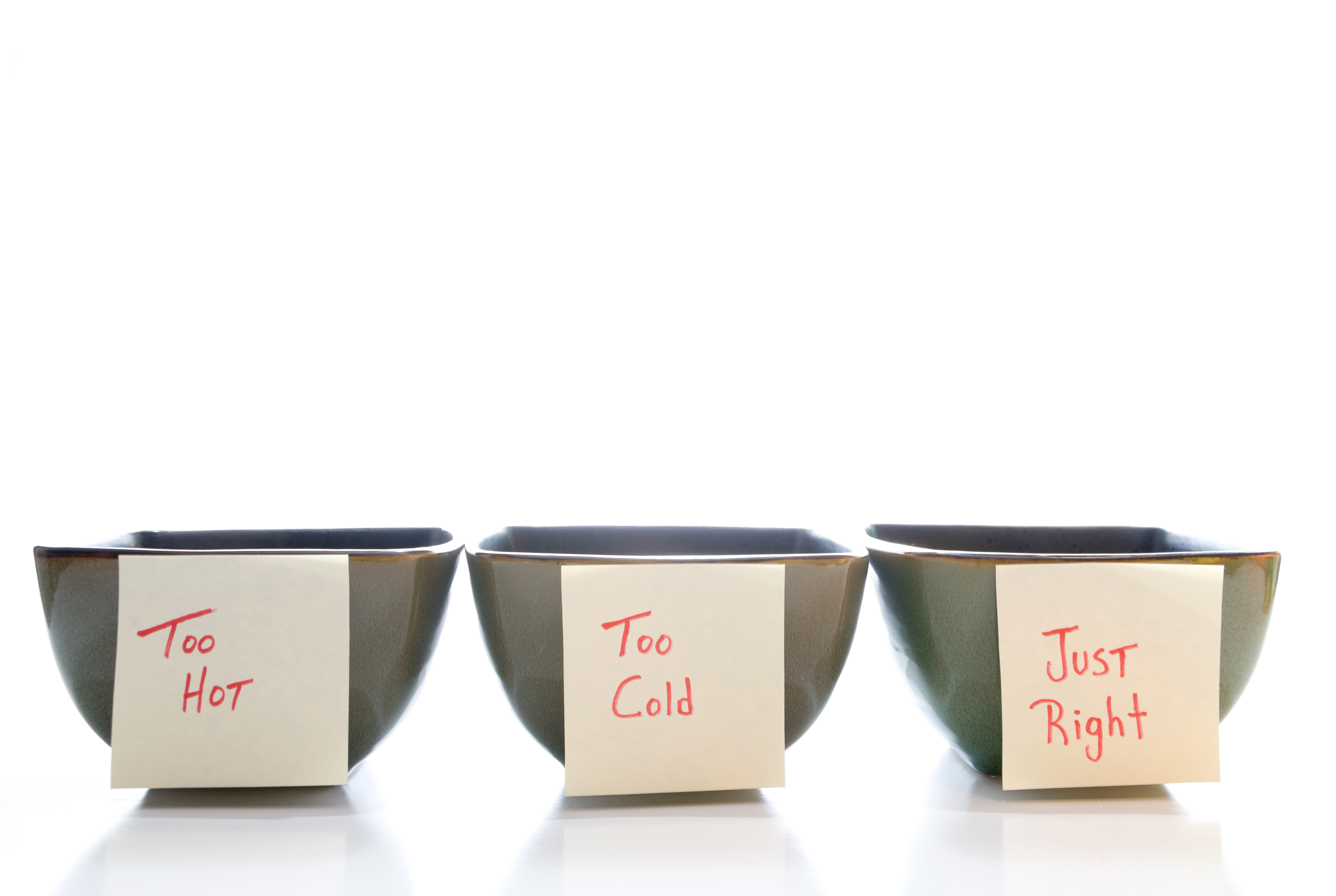 Whatever the season, the battle of the thermostat continues in almost every ballroom. Add a blustery winter day to the mix and you can count on complaints heating up. As the final leaves drop from the trees and the temperature plummets, here are some quick tips to keep groups warm and cozy.
Plan Ahead
Request a speci
Register to view the full article
Register for MeetingsNet.com and gain access to premium content including the CMI 25 Listing, our monthly digital edition, the MeetingsNet app, live and on-demand webinars, and much more.