In March, I attended a trade show in the Punta Cana area of the Dominican Republic. While there, I did site visits of many hotels and gained an appreciation for the region. Punta Cana is located in the easternmost province of the Dominican Republic, which makes up the largest part of the the island of Hispaniola.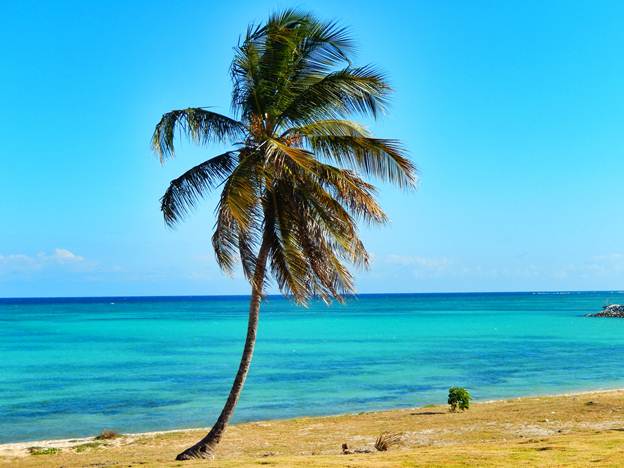 The Punta Cana International Airport is the third largest i
Register to view the full article
Register for MeetingsNet.com and gain access to premium content including the CMI 25 Listing, our monthly digital edition, the MeetingsNet app, live and on-demand webinars, and much more.