This year's Changemakers were nominated by our editors, industry members, and our 2013 Advisory Board: Betsy Bondurant, president, Bondurant Consulting; Karin Milliman, CMM, strategy & implementation director, meeting & event services, PricewaterhouseCoopers; George Odom, global meetings manager, Hewlett-Packard; Marybeth Roberts,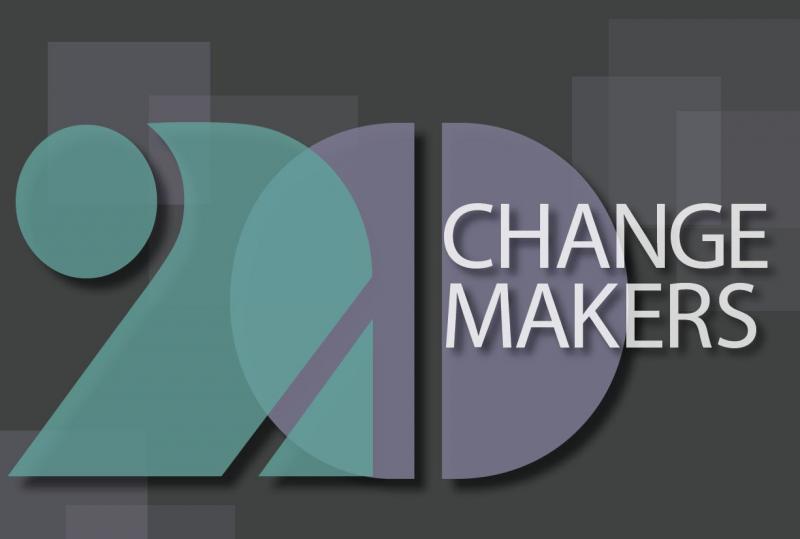 Register to view the full article
Register for MeetingsNet.com and gain access to premium content including the CMI 25 Listing, our monthly digital edition, the MeetingsNet app, live and on-demand webinars, and much more.
Already a member? Log in.