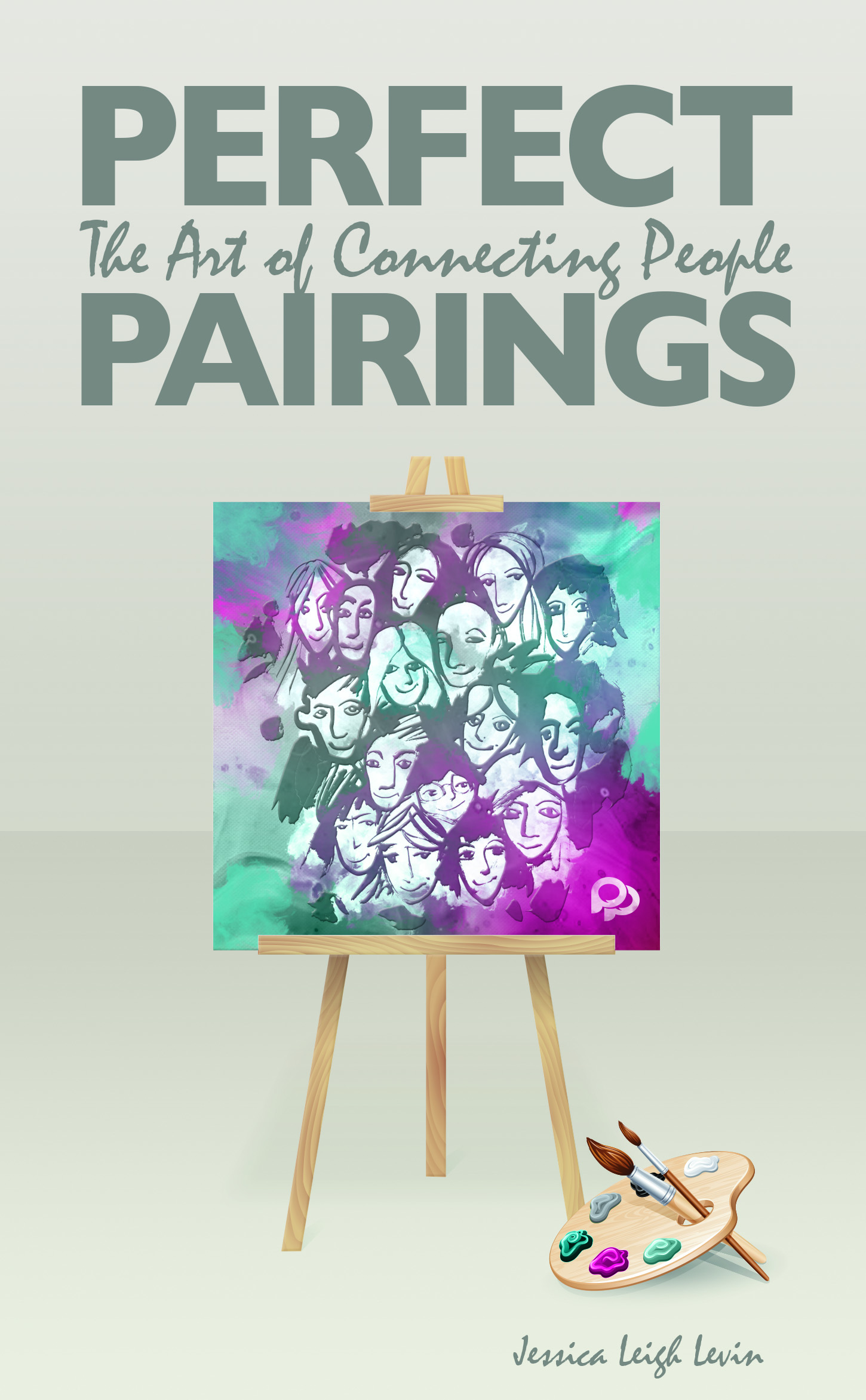 Meetings, marketing, and technology maven Jessica L. Levin, MBA, CMP, CAE, has made a living out of networking and she's written a book to let everyone else in on her secrets. It's called Perfect Pairings: The Art of Connecting People.
In an easy-to-digest style, sh
Register to view the full article
Register for MeetingsNet.com and gain access to premium content including the CMI 25 Listing, our monthly digital edition, the MeetingsNet app, live and on-demand webinars, and much more.