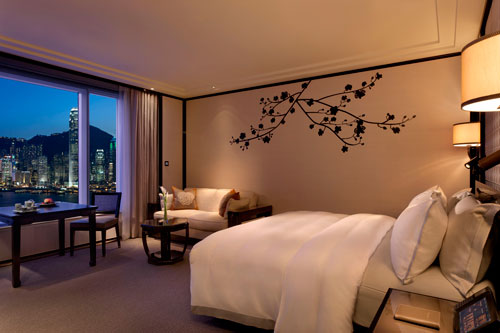 The Peninsula Hotels recently unveiled a $58 million renovation of its 300-room Hong Kong location. The first phase of the project, in the Peninsula Tower, has already been completed, with the rest of the rooms scheduled for completion by January 2013 to coincide with the hotel's 85th anniversary celebration.
In addition
Register to view the full article
Register for MeetingsNet.com and gain access to premium content including the CMI 25 Listing, our monthly digital edition, the MeetingsNet app, live and on-demand webinars, and much more.